Greetings from Representative Director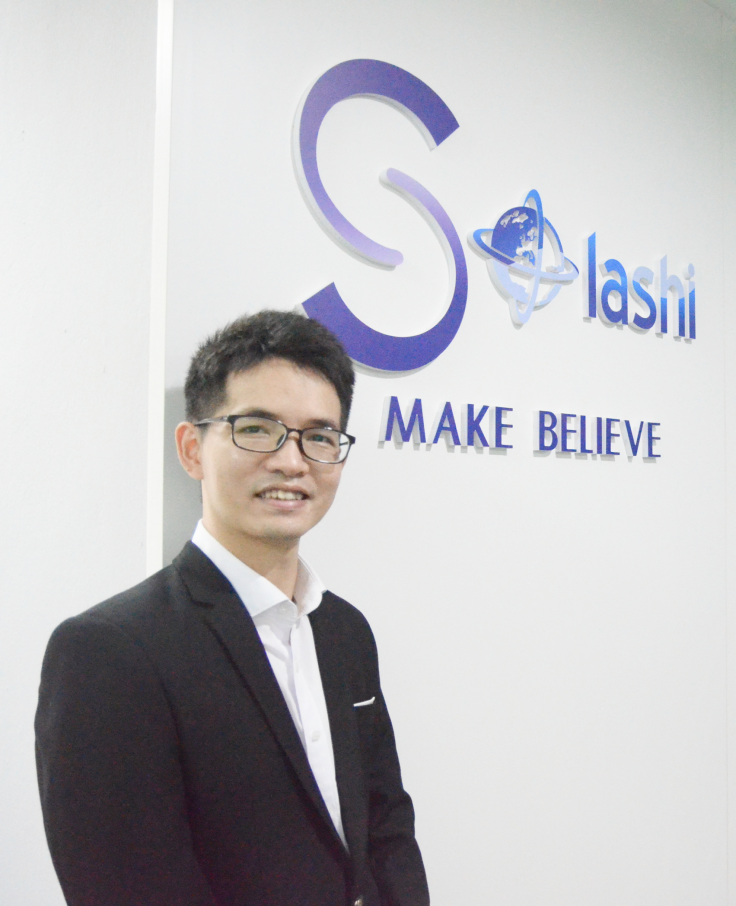 Representative Director: Hoang Dang Lam
Our company name is "Solashi". If it is written in kanji, "Sola" and "shi" will be " 太陽"and"光". Therefore, " Solashi" means "the brilliant sunlight".
We aim to become one of the largest IT companies in Vietnam which brings new value and earns the trust of society, customers, and employees.
I have been working with Japanese customers for more than 10 years, so I have gained a lot of knowledge and experience in working and managing in the field of software development.
Making use of this experience, I established Solashi in February 2019 with an ambitious goal to become a leading IT corporation with the slogan" the presence gives warmth to everyone."
Solashi staff are utterly devoted to building a relationship of trust with our customers.