Product development and Customer satisfaction
are our key policies
Our policy
We firmly believe efficient software systems and top quality services are the key to build win-win relationships with our clients.
Therefore, we suggest that there is no unnecessary development detail and it is better to prioritize verification with a prototype.
Listening to customers' needs and developing top quality software products are also the key to satisfy customers' needs.


Building highly skilled software engineers team
Building an experienced software engineers team needs a full understanding of software development. It also takes a huge amount of time and money to hire, train employees and build the team.
Solashi endeavors to develop the best software products meeting the customers' needs.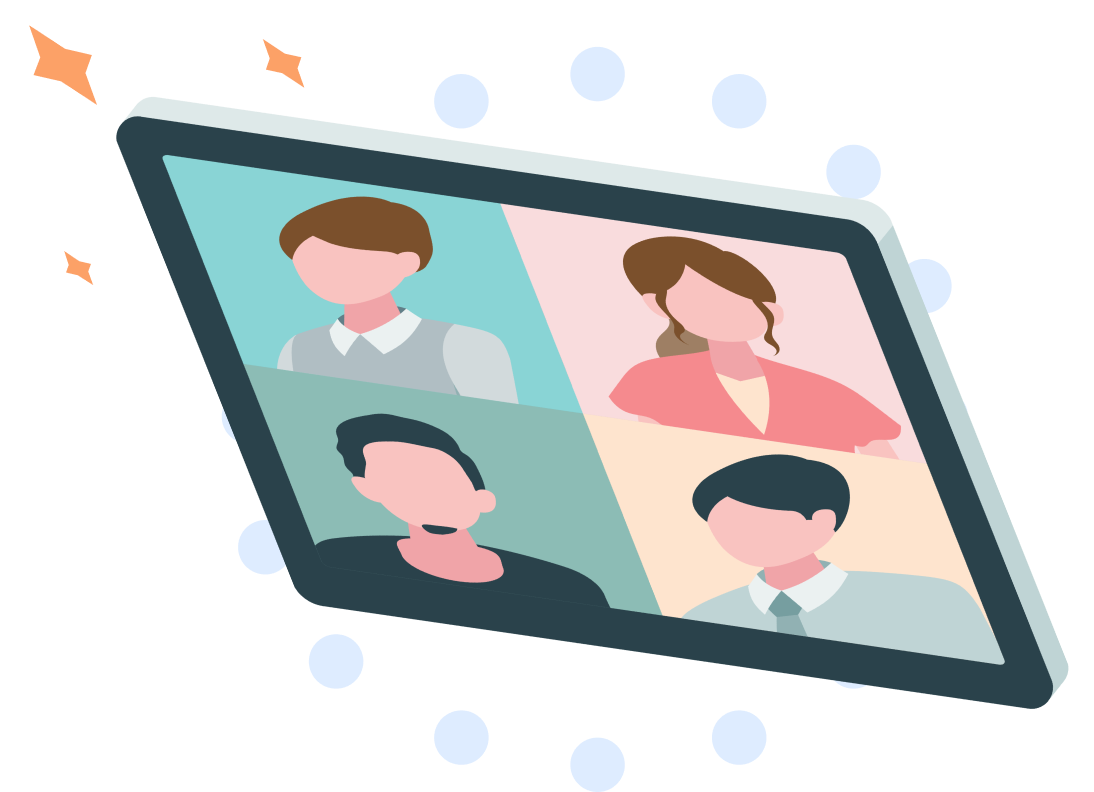 Highly skilled software engineers
Our excellent software engineers graduated from top universities of Vietnam in science and technology such as Hanoi University of Science and Technology and Vietnam National University.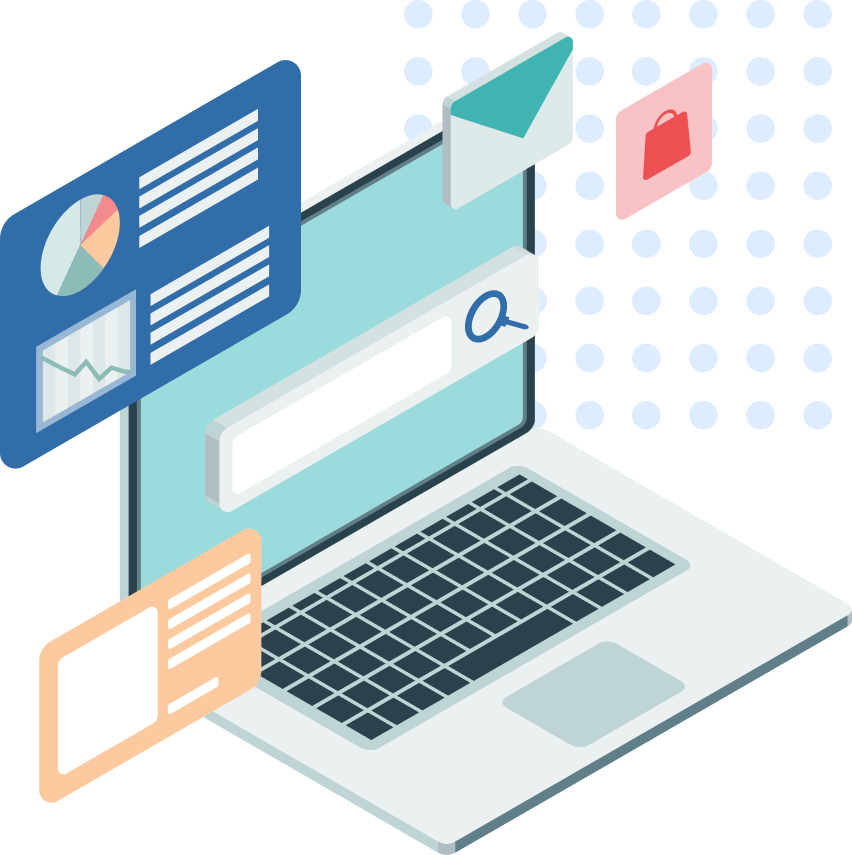 Flexible software development process
We are able to create documents and participate from the design stage depending on different projects.
We consult and propose a flexible software development system which is suitable for customer's requirements.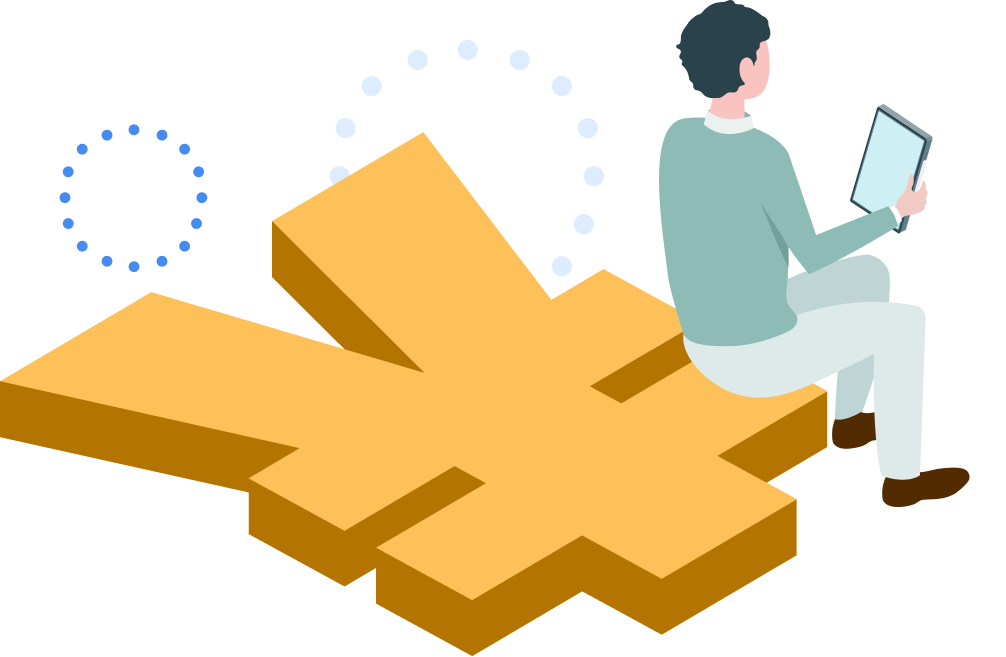 Developing top quality andlow-cost software products
Through fast prototypes using web frameworks and agile development approaches, we are able to develop products with low cost and high quality.
MonoMONEY
Developing a mobile app to provide Mono cashing service managed by a startup from the beginning of release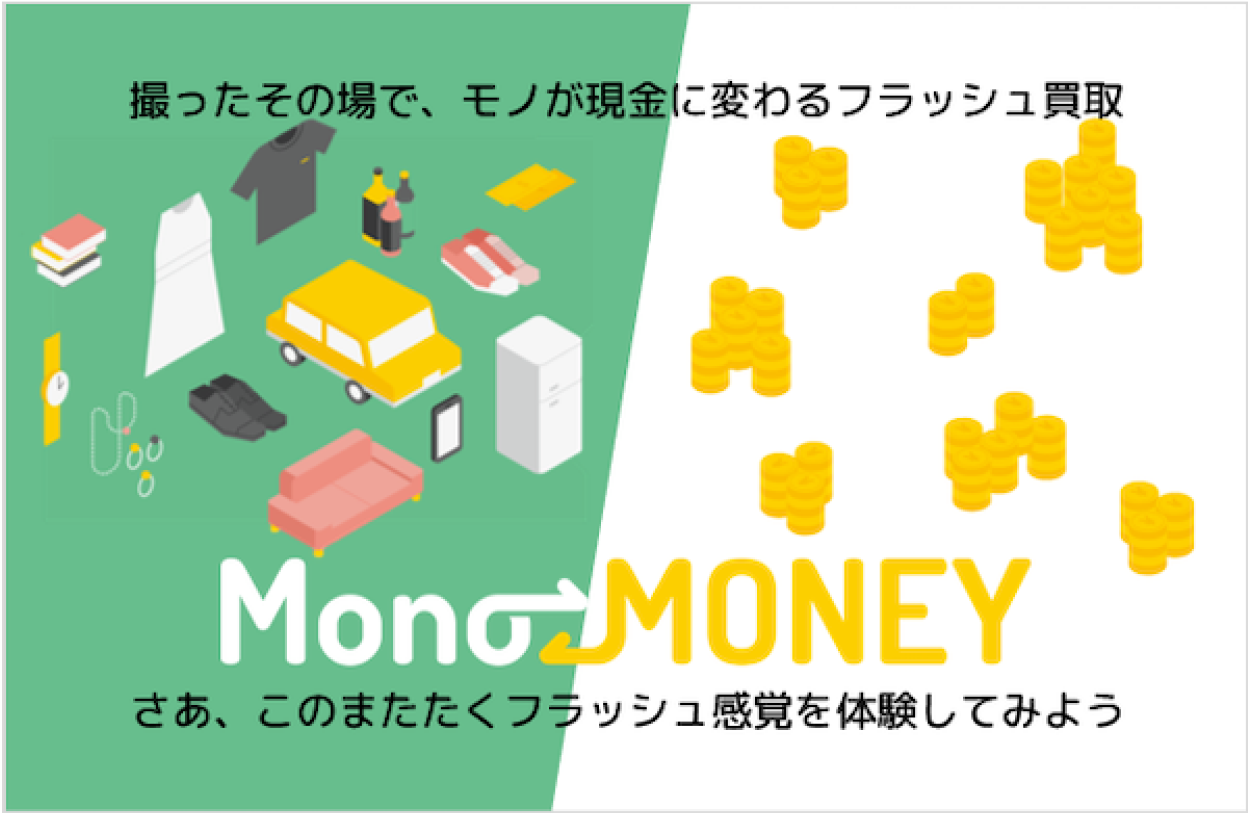 Mobile2
Front- end2
Tester1
Software development process
iOS / Android app, management screen (Web), introducing Rakuten point / dot money point, electronic signing for contracts
Reactnative、PHP(Laravel)、ReactJS、AWS、CI/CD
TAAAN
Developing a website: from prototype of matching services between SaaS and distributors to data analysis and quality improvement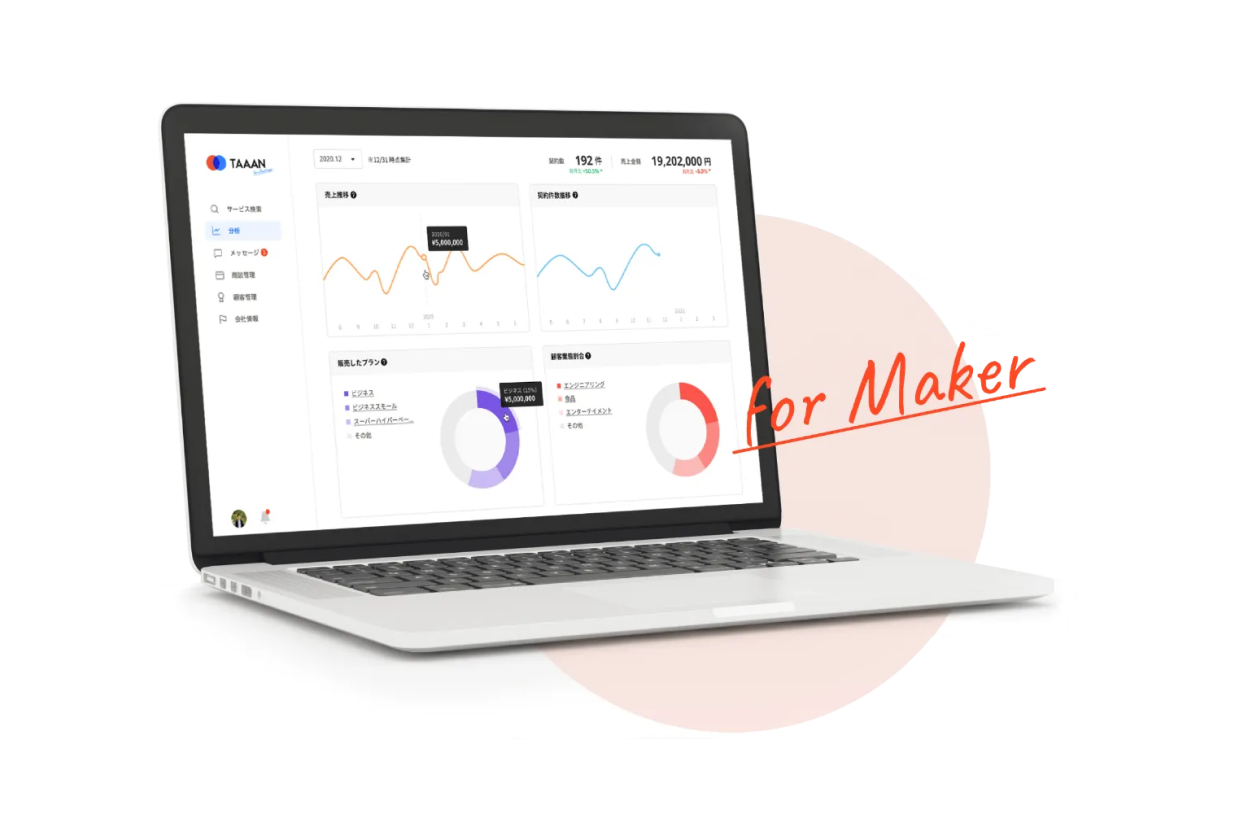 Front-end1
Server-side2
Tester1
Software development process
Management screen (Web), message function, high-speed searching using Elasticsearch, calendar link, Salesforce link
PHP(Laravel)、NextJS、AWS、CI/CD
Himegami
Developing and launching a financial service for Japanese called "Himegami Protocol" . It is a distributed financial model using blockchain.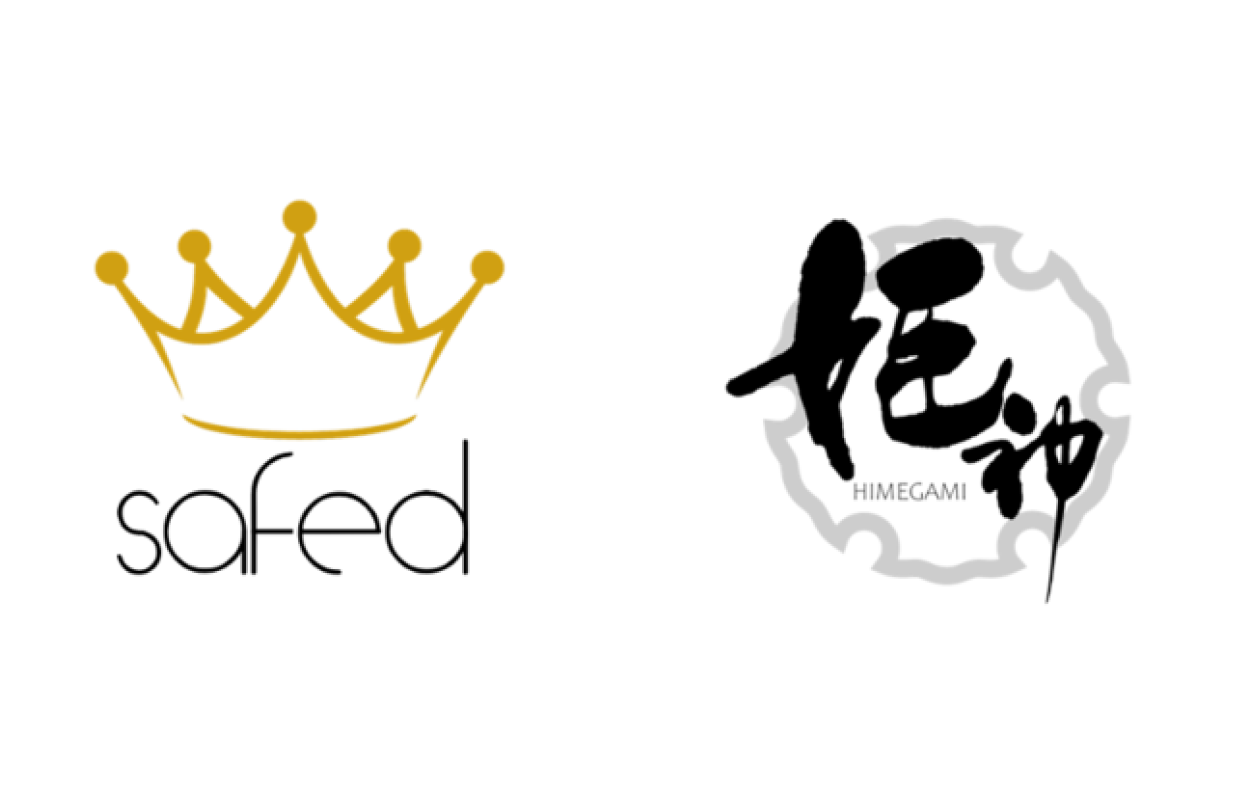 Software development process
Solidity(Etherum)、PHP(Laravel)、NodeJS、ReactJS、AWS
Are Solashi staff able to communicate in Japanese ?
Of course. Being fluent in both Japanese and English, BrSE helps our staff fully understand specifications from customers. Our talented engineers are good at IT project progress management and system development technology. Besides, due to having gained a lot of work experience with Japanese customers, we clearly understand Japanese work culture, as well as fluently and naturally communicate with them.
Are Solashi staff able to start agile development without specifications ?
Of course. Most of Solashi's customers are startup companies so they usually prioritize product release. Therefore, quality and functions will be improved after the prototype is released, not the specifications. Through fast prototyping using a web framework and agile development approach, we are able to develop the best software products quickly.
What kind of support can I get when launching a project ?
Senior BrSE or Japanese staff will also participate in the project from the 2nd month or 3rd month after the project started. With their practical experience and skills, they help manage the progress and handle requests in the project quickly . In addition, if you have any questions about project progress or development, you can contact and discuss with the project manager easily.
No 35, 45 lane, Tran Thai Tong street, Cau Giay district, Ha Noi
40 ( including part- time employees)
Greetings from Representative Director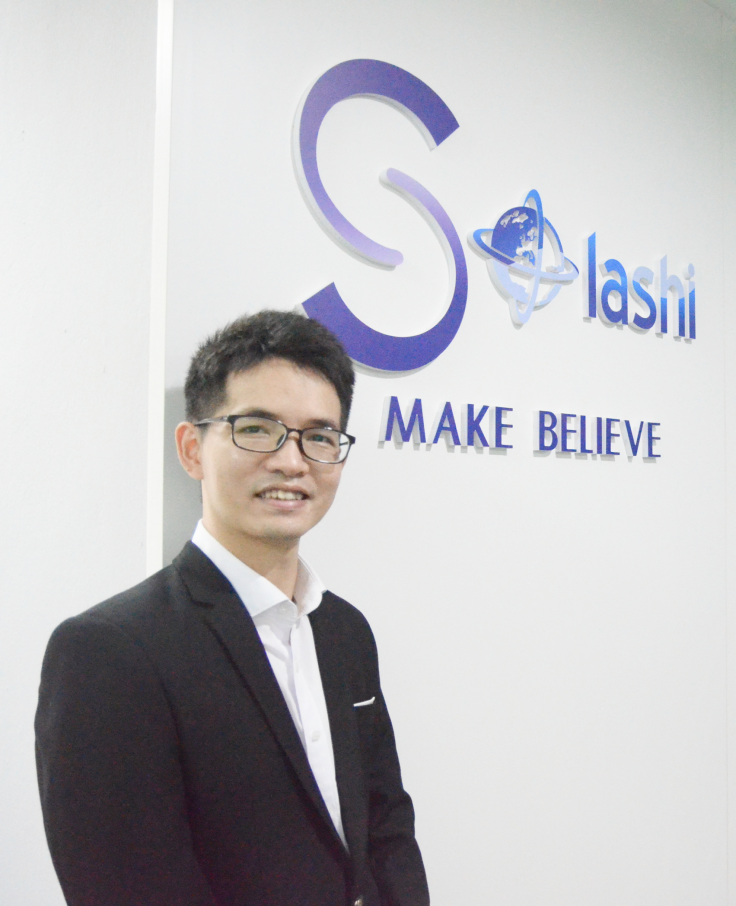 Representative Director: Hoang Dang Lam
Our company name is "Solashi", it means the combination of "Solar" and "Shine".
We aim to become one of the largest IT companies in Vietnam which brings new value and earns the trust of society, customers, and employees.
I have been working with Japanese customers for more than 10 years, so I have gained a lot of knowledge and experience in working and managing in the field of software development.
Making use of this experience, I established Solashi in February 2019 with an ambitious goal to become a leading IT corporation with the slogan" the presence gives warmth to everyone."
Solashi staff are extremely devoted to building a relationship of trust with our customers.