ABOUT US
We develop systems to earn the trust of our clients at reasonable cost.
We believe in improving the systems and services we create with our clients.
Therefore, we may suggest that it would be better to prioritize verification with prototypes. Through system development, we aim to provide satisfactory product to our clients.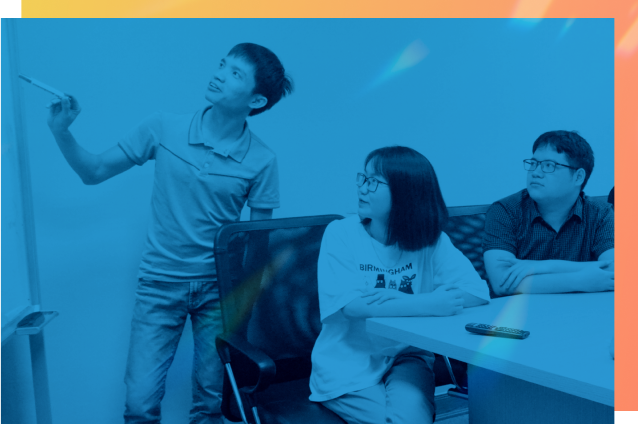 System and service development problems
The service concept has changed and engineering resources are no longer available
There is no distinction between prototype and full development, resulting in unexpectedly high development costs
︎I would like to switch jobs for training, but can not secure extra resources
Difficulty in adjusting development resources to project progress
Temporary development man-months are needed for new development, but management resources are not available
Want to develop using new blockchain technology but lack knowledge
OUR SERVICES
Offshore system development teams
We are honoured to accompany you on the journey to create the greatest products.

System development
We develop IT systems that satisfy client's requirements.
Contracts are based on completion time and man-month. As a result, we offer two types of contracts: "Labo-type" which allows for flexibility work and "Project-based type " which proceeds with estimated cost and schedule.
We use a wide range of technologies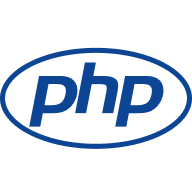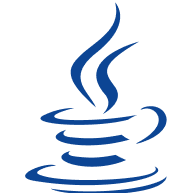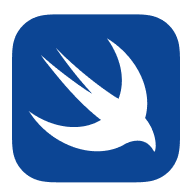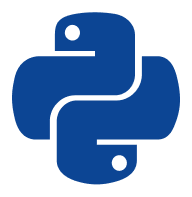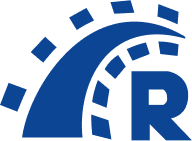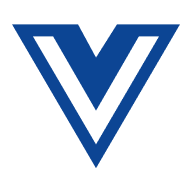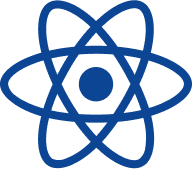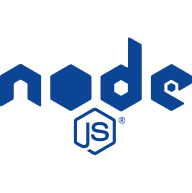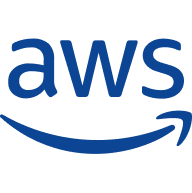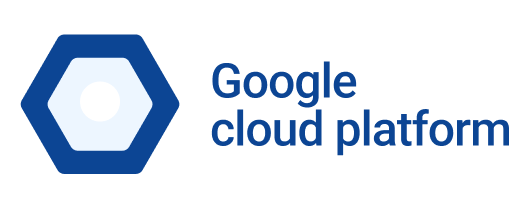 System Operation
After the launch of the service, we will estimate the teamsize required to operate and maintain the system. We will conduct modification projects and infrastructure within certain man-month period.

Prototyping
Senior engineers at Solashi will listen to the client's needs and manage the entire process, including technology selection, design,development, infrastructure construction and demo screen production. It is appropriate for clients who do not have internal project management resources

IT consulting
Please contact us if you have any ideas about the details of the system you plan to develop and look for a partner to collaborate with. We will actualize your ideas by a platform or software with the interface and features as you require.

Data Labeling
Please contact us when you need to hire personnel to perform data labels for the training dataset. We are capable of providing a large number of personnel with experience in creating datasets from image zoning, data classification from English or Japanese.

Adaptive Technology Capability
We build IT system based on the specifications provided by the client. The following two types of services are available and the contract is based on completion time and man-month.
1. Labo type, with flexibility in work.
2. Project-based type, with development based on pre-estimated cost and schedule.

Start from small
We use the "Lean Startup" methodology and aim to release services with the bare minimum of features. We can efficiently verify/identify issues, especially for the development of new services, by releasing services quickly and at reasonable cost.

Deliver on time
In order to help your business achieve the goals in the fastest way, Solashi is constantly searching for up-to-date technologies and actively suggests services, frameworks and libraries.

Communication ability
Language barrier no longer become the problem because our personnel are able to communicate well in Japanese and English. Our Japanese PM can also provide solutions to meet our client's need.
MEMBER
We own the highest level engineers who graduated from top-class universites of Science & Technology in Viet Nam.
Our engineers mainly graduated from top-class universities in science & technology, such as Ha Noi University of Science and Technology, University of Engineering and Technology- Vietnam National University…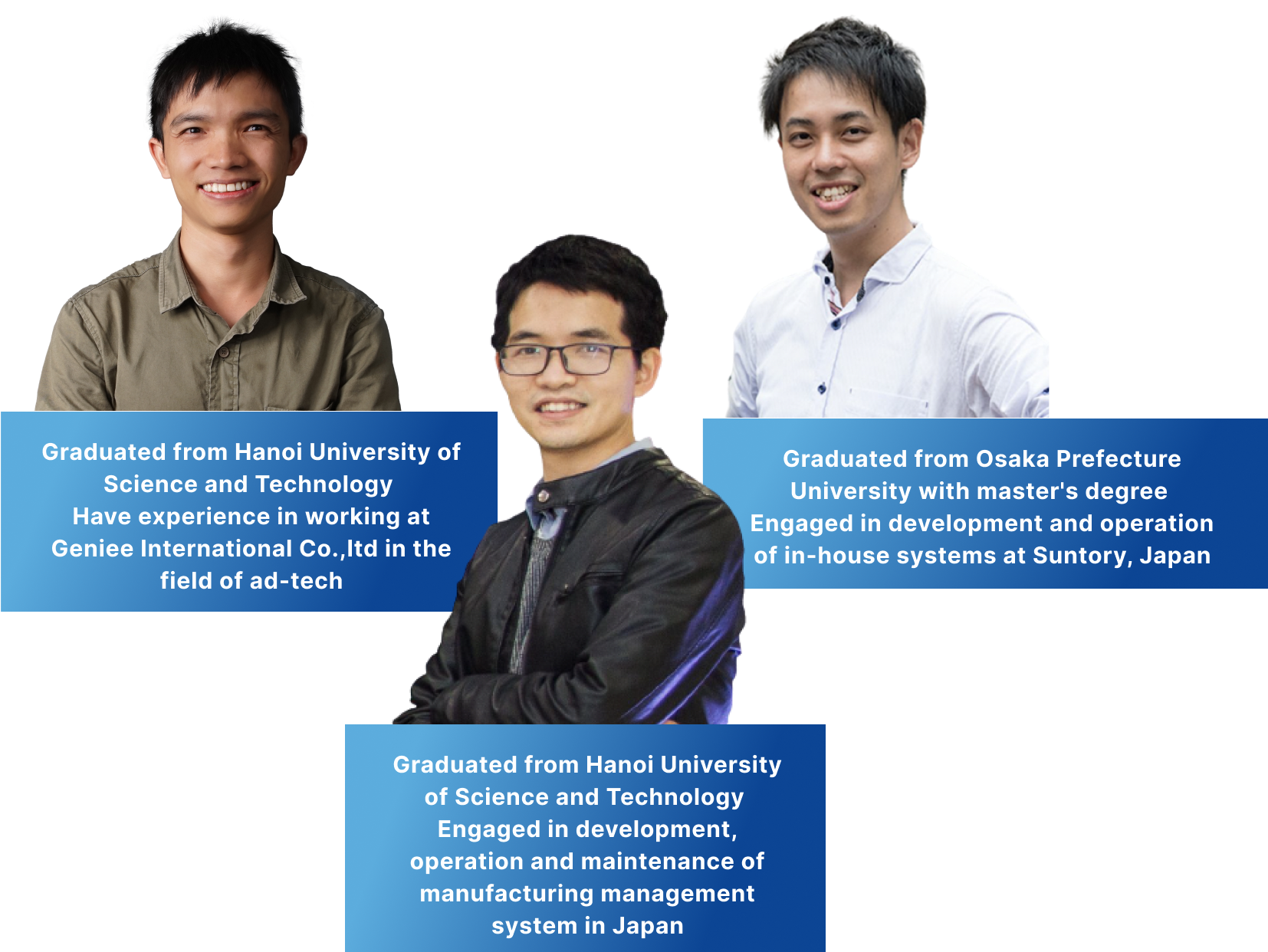 Working together to create services
We always ask the client's objectives from the beginning of development. This is repeatedly shared with project members and team meeting are held to instill the project's meaning. Our team members are aware that "Delivering products in accordance with requirements is the part of the process"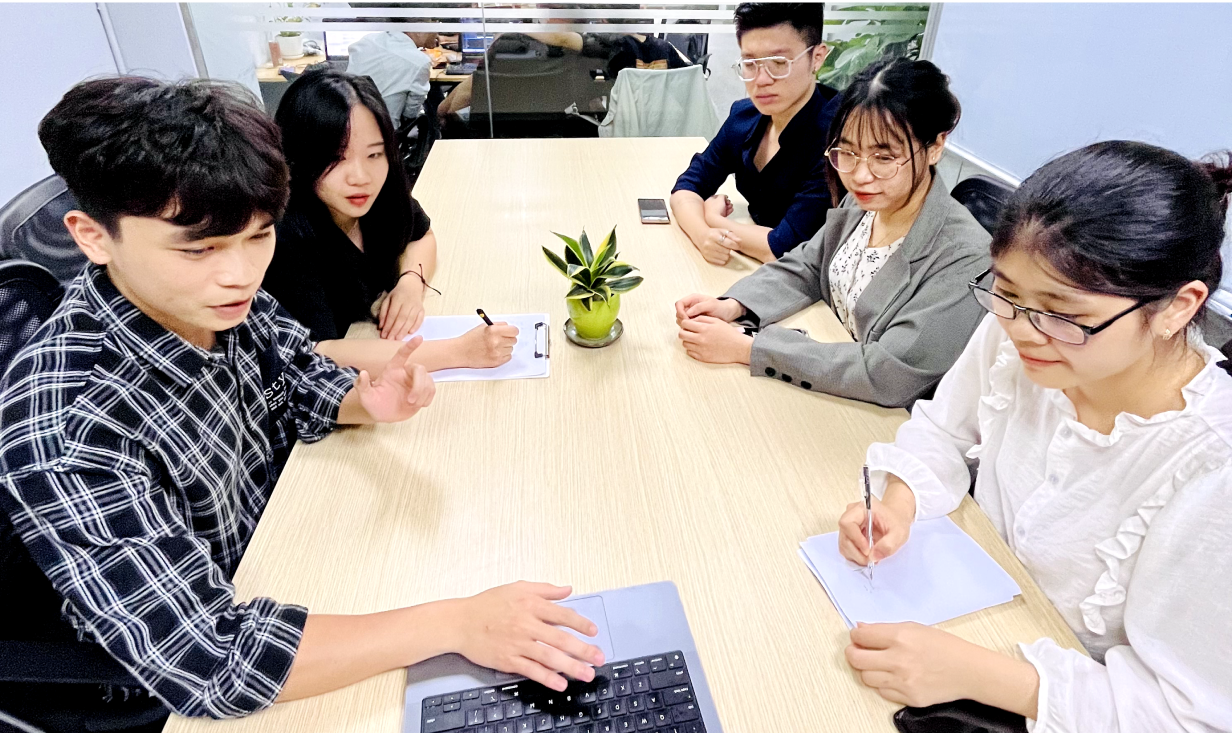 When Solashi plays a role as Director/PM

・Assuming 4~10 members in Japan and Vietnam
・Estimated cost: 13000$ ~ 33000$ /month
When client plays a role as Director/PM

・Assuming 3~6 members in Vietnam
・Estimated cost: 8000$ ~ 20000$/month
As a company in the field of information technology, we aim to earn the trust of society, clients and employees
Thank you for visiting Solashi's website. I've been working with Japanese people for over ten years and have learned a lot about their way of thinking and conducting business. With this experience, I founded Solashi in February 2019 with the goal of "Creating an environment for everyone to develop together".
Solashi is dedicated to delivering new values through technology and supporting our client's businesses in growing.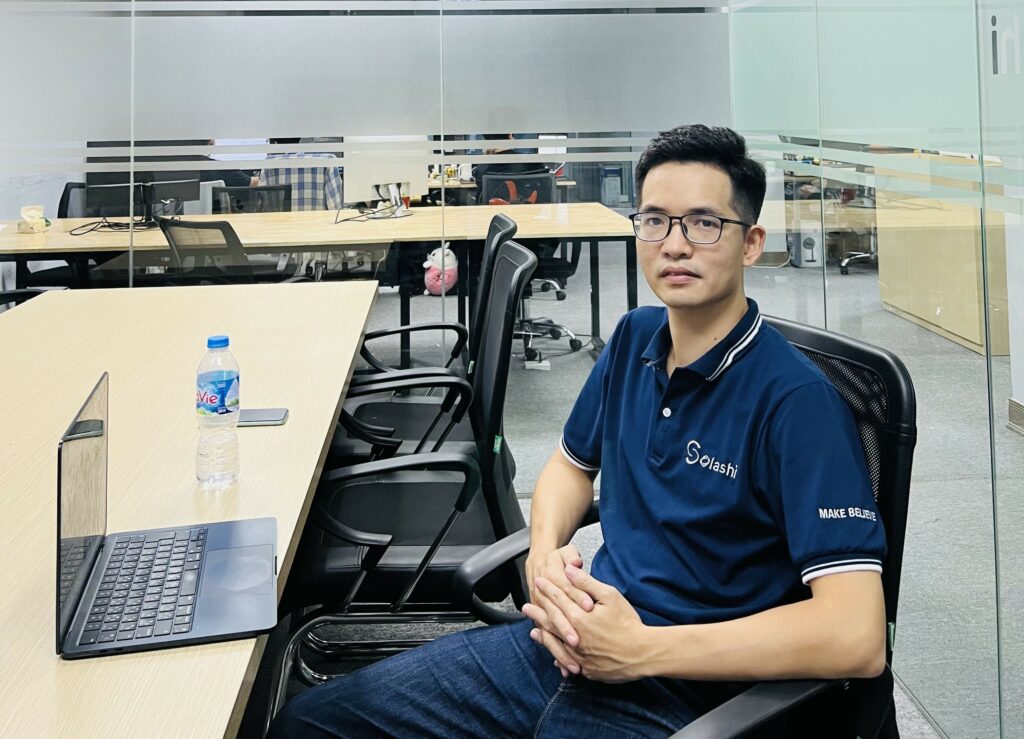 No 35, 45 lane, Tran Thai Tong street, Cau Giay district, Ha Noi
18F, Vincom Center, 72 Le Thanh Tong Str., Dist. 1, Ho Chi Minh
50 (including part-time members)
billage SHIBUYA Ninomiya Building 1F, 18-4 Sakuragaoka-cho, Shibuya-ku, Tokyo, Japan